"Blessed with an exquisite ear, superlative-creating touch and technique, and a nuanced sense of taste, no one in bluegrass has ever made the guitar sound better than Tim Stafford..."  David J. McCarty, Bluegrass Unlimited, February 2018
This is the official website for guitarist, singer, songwriter, producer and author Tim Stafford.  You can find merch, including downloads and physical copies of all my solo and duet projects, plus instructional material, as well as the critically-acclaimed biography of Tony Rice:  Still Inside, the Tony Rice Story.  Also lyrics, news, schedule, photos, Blog and much more.  Blue Highway dates and information here.
Grammy Award-winning guitarist, songwriter, author and singer, two-time IBMA Songwriter of the Year, former member of Alison Krauss and Union Station, and founding member of celebrated Bluegrass group Blue Highway. Co-author of Tony Rice's authorized biography, "Still Inside," winner of over 30 IBMA and SPBGMA awards as well as a Dove Award.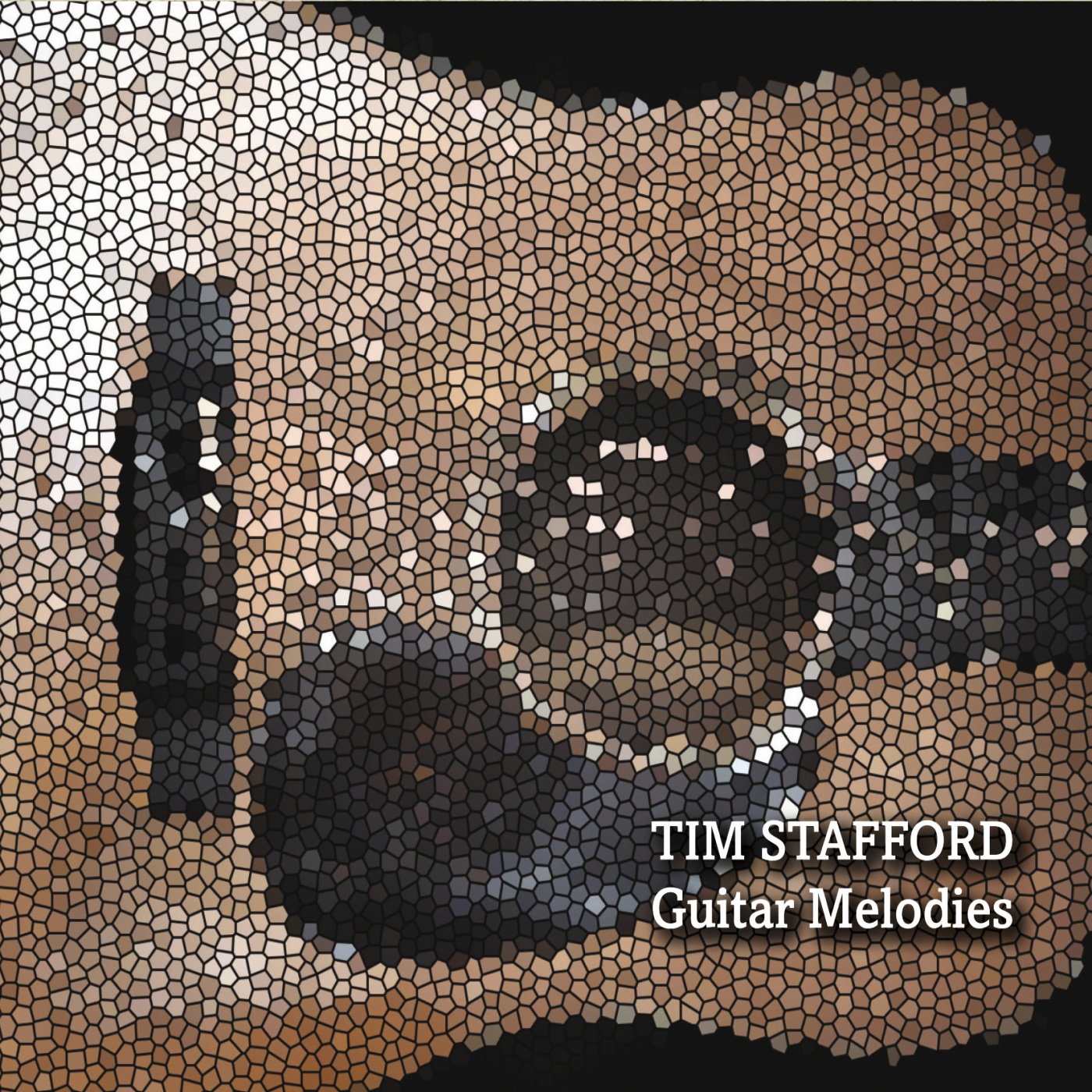 TIM'S NEW ALBUM GUITAR MELODIES IS AVAILABLE IN THE STORE NOW!! 
Tim's fifth solo record:  All-instrumental, 11 Original tunes, 2 covers ("Both Sides Now" and "While My Guitar Gently Weeps") and arrangements of two P.D. tunes ("Banish Misfortune" and "Cluck Old Hen"), featuring solos, duets and band cuts with Dave Eggar, Jacob Burleson, Ron Stewart and Kameron Keller.  Hedge Drive Records, 2023.
1. Margarette Falls Tim Stafford [© 2023, Daniel House Music]
2. Both Sides Now (Joni Mitchell, Crazy Crow Music)
3. Old Forge Tim Stafford [© 2023, Daniel House Music]
4. Rhode Island Red Tim Stafford [© 2023, Daniel House Music]
5. Cluck Old Hen [Trad, arr. Tim Stafford, © 2023, Daniel House Music]
6. While My Guitar Gently Weeps (George Harrison, Harrisongs, Ltd.)
7. Alexander Mill Tim Stafford [© 2023, Daniel House Music]
8. Lawndale Tim Stafford [© 2023, Daniel House Music]
9. Hecate Strait Tim Stafford [© 2023, Daniel House Music]
10. Banish Misfortune [Trad, arr. Tim Stafford, © 2023, Daniel House Music]
11. Down the Edgepath Tim Stafford [© 2023, Daniel House Music]
12. Kingfisher Creek Tim Stafford [© 2023, Daniel House Music]
13. Slow Loris Tim Stafford [© 2023, Daniel House Music]
14. Sirocco Tim Stafford [© 2023, Daniel House Music]
15. Tranquil Tides Tim Stafford [© 2023, Daniel House Music]
Tim and Thomm Jutz wrote "Callie Lou" based on a tragic story in Harriette Arnow's The Dollmaker and Dale Ann Bradley was good enough to sing it on our Lost Voices record on Mountain Fever Records.
Listen here: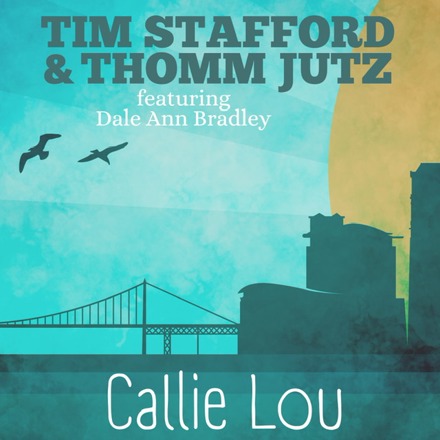 TIM STAFFORD & THOMM JUTZ EXCAVATE THE STORIES OF APPALACHIA ON 'LOST VOICES'
Bluegrass Situation Feb 27, 2023
https://thebluegrasssituation.com/read/tim-stafford-thomm-jutz-excavate-the-stories-of-appalachia-on-lost-voices/
"…sense of sympathetic storytelling indeed shapes most of Lost Voice's 14 tales, from a barnstorming Black baseball team in the Appalachian foothills to the region's amateur physicians and midwives who healed with home remedies passed among generations and neighbors. Lost Voices is a thematically sprawling bluegrass record, reaching across multiple decades, disparate traditions, and far-flung regions to offer cautionary and sometimes complicated accounts alongside songs of hopeful redemption. Think of it as Howard Zinn's hidden American histories meets Wilma Dykeman's ethnographic Appalachian books, bound by unfailingly poised melodies…"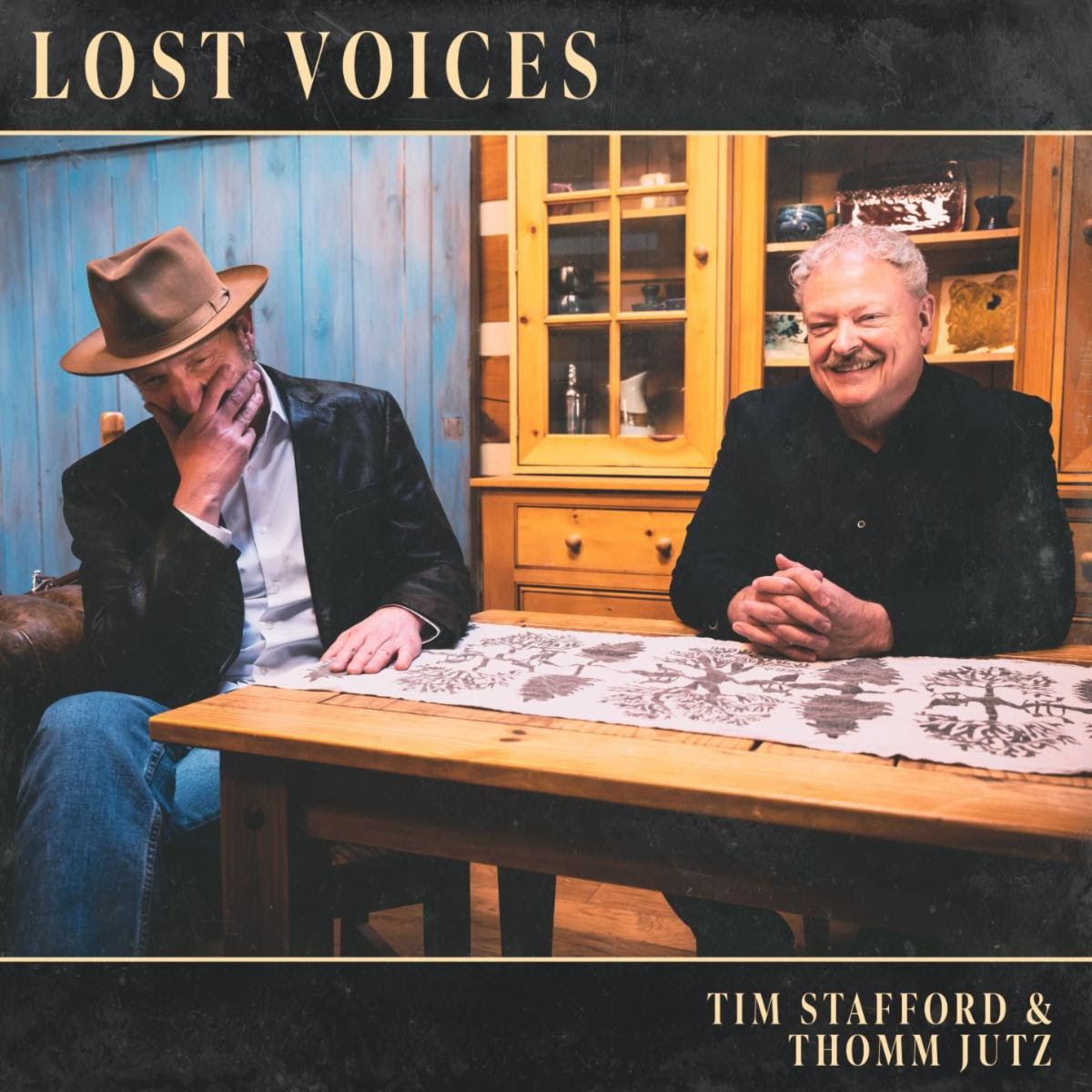 3/3/23:  TODAY is the day! "Lost Voices," the duet recording with Thomm Jutz, is out today on Mountain Fever Records! Available NOW on my website:
https://www.timstaffordguitar.com/store
From the press release: February 3, 2023 - Nashville, TN - When long-time pals, mutual admirers, and heavily respected bluegrass musicians Tim Stafford and Thomm Jutz really started amassing a catalog of co-written songs during Covid lockdown and beyond, it only made sense to get these inspired, well-crafted stories recorded for the rest of the world to hear and enjoy. Decamping to Jutz's log cabin studio outside of Nashville with a crew of like-minded greats including Shaun Richardson on mandolin, Ron Block on banjo, Tammy Rogers on fiddle, and Mark Fain on bass, Stafford and Jutz cut fourteen of their songs to create an album of tunes that the beloved, late music writer and historian Peter Cooper called "Songs that bring American history—mountain culture, steam trains, vaudeville, race, baseball, strife, and grace—to technicolor life." The album is called Lost Voices, and it's out now on Mountain Fever Records.
From "Callie Lou," a song based on a scene from Harriette Arnow's The Doll Maker that features Dale Ann Bradey on vocals; to the story of Negro League heroes, The Elizabethton Blue Grays, brought to life by the dedicated research of Jacey Augustus and the Cedar Grove Foundation; to the amazing story of the now-recognized Navajo heroes of the battle of Iwo Jima in "Code Talkers"; to "The Queen and Crescent" which is full of the alluring jargon from the golden era of America's railroads; Lost Voices is all in tribute to what the longtime Blue Highway guitarist (Stafford) and the long-respected Nashville songwriter and session man (Jutz) call "the lost voices that still had so much to say."
After calling both Stafford and Jutz "master guitarists and writers," the aforementioned Cooper described Lost Voices, just like this: "These are new kinds of bluegrass songs, informed by mutual heroes Tony Rice, Norman Blake, John Hartford, and Gordon Lightfoot, yet not beholden to any prior influence, other than the influence of the American experience."
The Elizabethton Star, the home paper of that famous ball team who last took the field in 1955, wrote about Stafford and Jutz's "The Blue Grays."
Wide Open Country and Saving Country Music both included Lost Voices in their lists of most anticipated releases of 2023.
Americana UK shared "Take That Shot," writing a simple, hefty compliment: "Lively? Sprightly? Bluegrass Perfection? Yes to all of those."
Alan Cackett wrote a lovely review of Lost Voices, saying, "Echoes of the tenuous trappings of America's past come flooding to the fore in these expertly penned songs, but they find a contemporary connection as well."
No Depression reviewed the album writing, "Lost Voices showcases the sheer beauty of the work of two songwriters who capture in a song the heart and soul of people struggling with daily life but who also evoke elegantly the spirit of a time past that pulls on us, teaching us about our present condition."
Enough To Keep You Going For A While
The Ballad Of Kinnie Wagner
No Witness In The Laurel But The Leaves
More About Tim & Thomm: Mountain Fever Records is very proud to announce the signing of Tim Stafford and Thomm Jutz; two of the most prominent and prolific songwriters in bluegrass music, for the release of their forthcoming duo project, Lost Voices.
Their love for history, vintage guitars, and well-crafted songs brought the two together five years ago. "I'm such an admirer of Tim's writing, singing, and playing. Making a duo record with Tim was a logical step and a dream come true for me," notes Jutz. Stafford says, "Thomm is such a great, unique writer, player, and singer - we connected and found so many ideas that spoke to us both. Recording was a breeze!"
NEW SINGLE!!! Blue Highway is proud to announce its new single, "Lonesome State of Mind" is now available everywhere music is streamed.  The song, written by Tim Stafford and Bobby Starnes, is a classic banjo-driven bluegrass heartache number featuring Wayne Taylor on lead vocal, great solos from Jason Burleson, Gary Hultman and Shawn Lane and a classic Wayne/Shawn duet!  #1 Nationwide on Bluegrass Today's Monthly Airplay Chart for February 2023!! Have a listen here.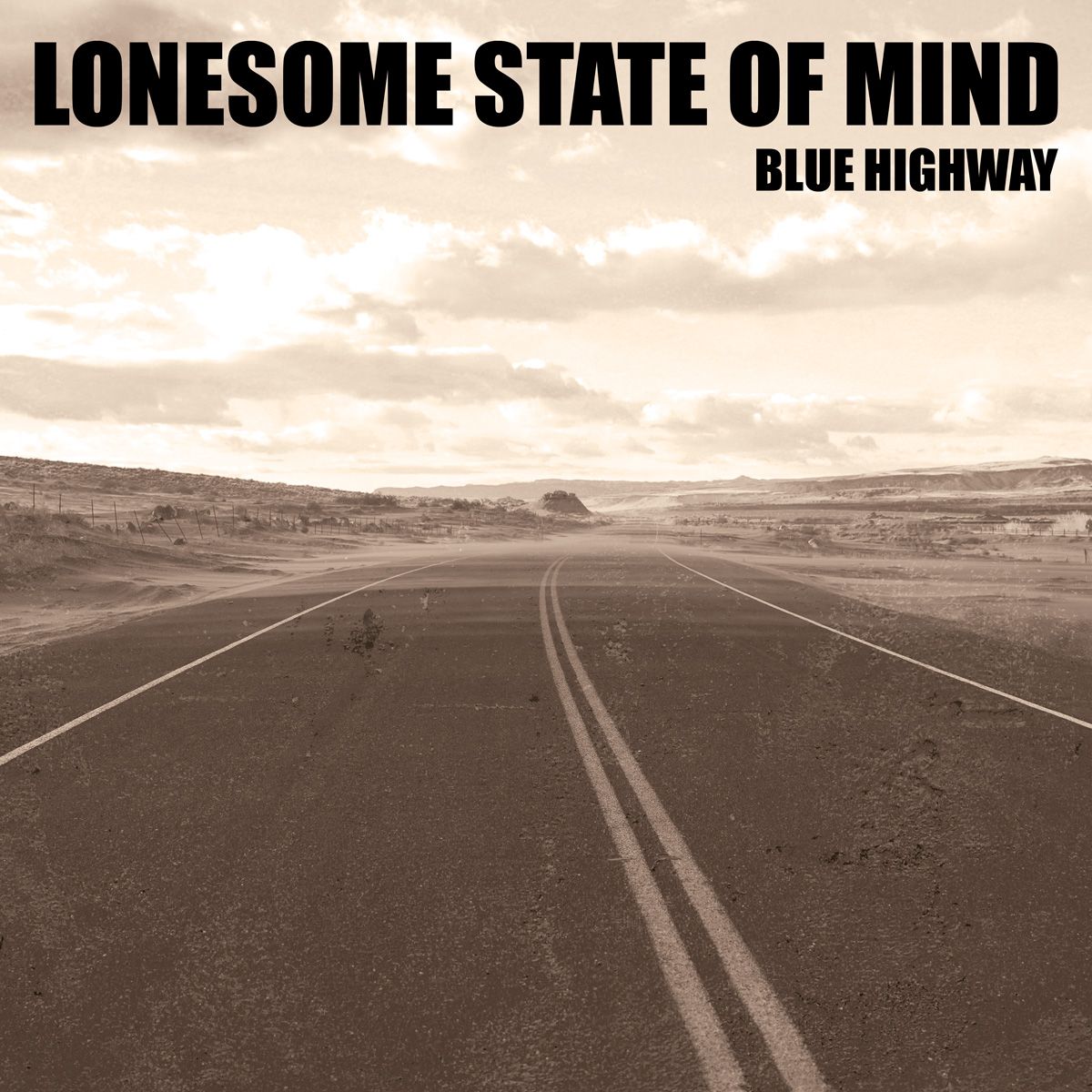 Tim Stafford & Thomm Jutz are proud to announce a new single from their 2023 release "Lost Voices" on Mountain Fever Records!  "No Witness in the Laurel but the Leaves" is a tale of mountain feuding featuring Ron Block on banjo, Tammy Rogers on fiddle, Mark Fain on acoustic bass and Shaun Richardson on mandolin.  This single follows their highly successful premiere release from the record, "Take That Shot," which is still in rotation on Sirius radio's Bluegrass Junction.  You can download "No Witness" here.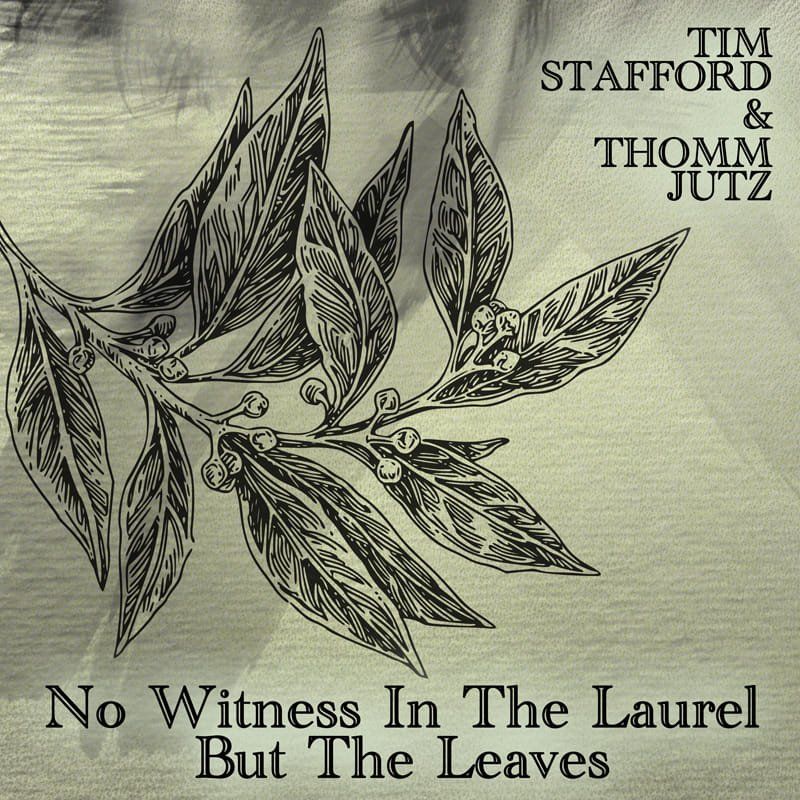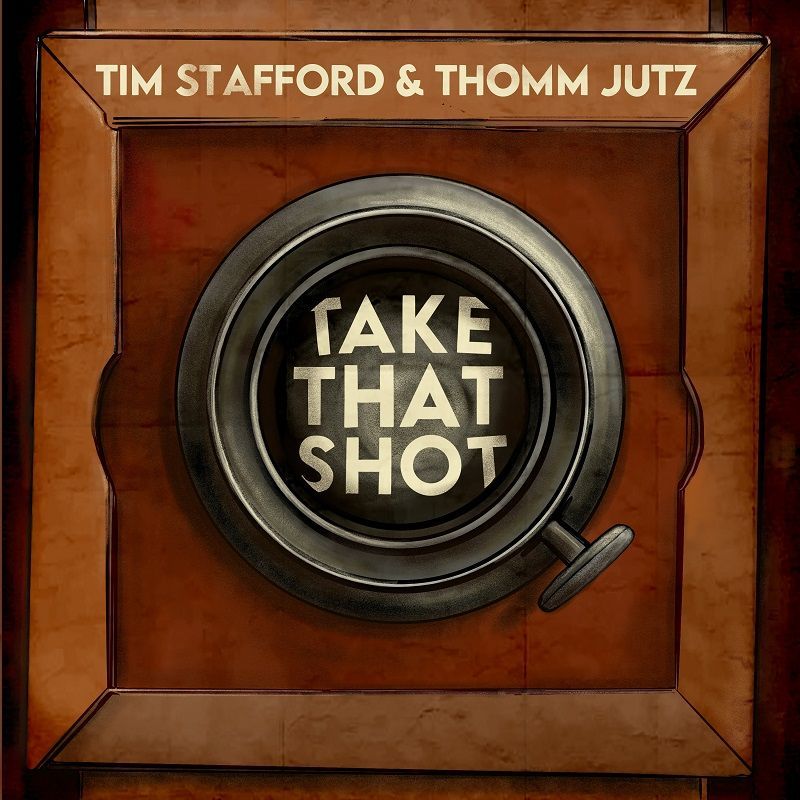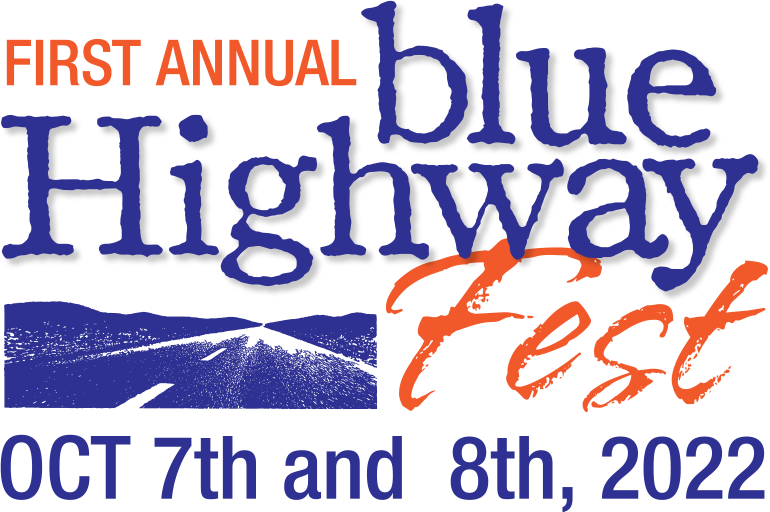 Blue Highway and the town of Big Stone Gap, VA are proud to announce The first annual BLUE HIGHWAY FEST, October 6-8, 2022 at Bullitt Park in Big Stone Gap, VA. CHECK OUT THIS LINEUP: Blue Highway, Sam Bush Band, Tommy Emmanuel, The Earls of Leicester Featuring Jerry Douglas, Dan Tyminski Band, Darrell Scott, Travelin' McCourys, Scythian, Sierra Hull Band, Seldom Scene, Balsam Range, Larry Sparks and the Lonesome Ramblers, Ralph Stanley II and the Clinch Mountain Boys, Darin & Brooke Aldridge, Ed Snodderly, Carson Peters and Iron Mountain, Beth Snapp. More info: https://bluehighwayfest.com/
On-site camping (RVs and tents), On-site food vendors, Craft brews... Children under 12 FREE!
Come join us this Fall in the Blue Ridge Mountains of Virginia on the Trail of the Lonesome Pine, to celebrate the rich heritage of Bluegrass and Roots music, food and culture, with Blue Highway and their friends!